Seasonal, scented locally grown British flowers. Always fresh, long lasting and reasonably priced.
Remembrance
Flowers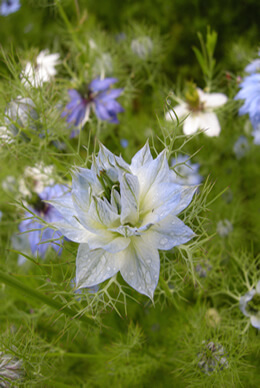 Courses in 'The Blue Shed'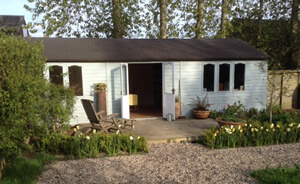 I have wonderful memories of being given birthday flowers from our neighbour as a child. Delicate bunches of scented roses and then, unknown to me, varieties of cottage garden favourites. They smelt divine. They never failed to make me feel special.
Those memories are central to every bouquet I produce.